People love to capture photos and videos through their iOS and Android Smartphones. These come with their own video editing apps which gives you quite good features and functionality.
Despite the fact that we're lucky that there are a bunch of third-party video editing apps available in the market which delivers various features to their users.
These apps let users quickly modify and animate your images and video clips to create them creatively amazing and you can undoubtedly cut the exhausting and unwanted parts of the movie and add effects that makes you moments memorable and delightful.
In this article we've collected a bunch of Best Video Editing Apps for iOS and Android devices that delivers numerous features to modify your lovely moments. The following apps are available on Apps Sore as well as Google Play Store where you can instantly download them.
Video Star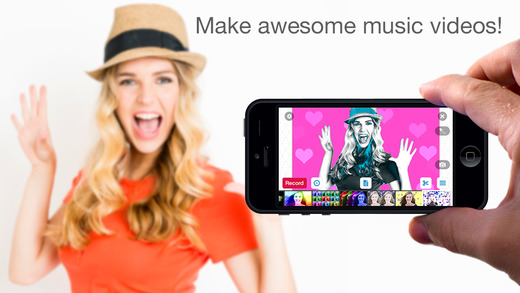 Video Star is an iOS app that makes you and your friends the star of the wonderful music video. Anyone who ever needed to make their own music video should download this app. Video Star gives you all the instruments that you need to edit your video.
Magisto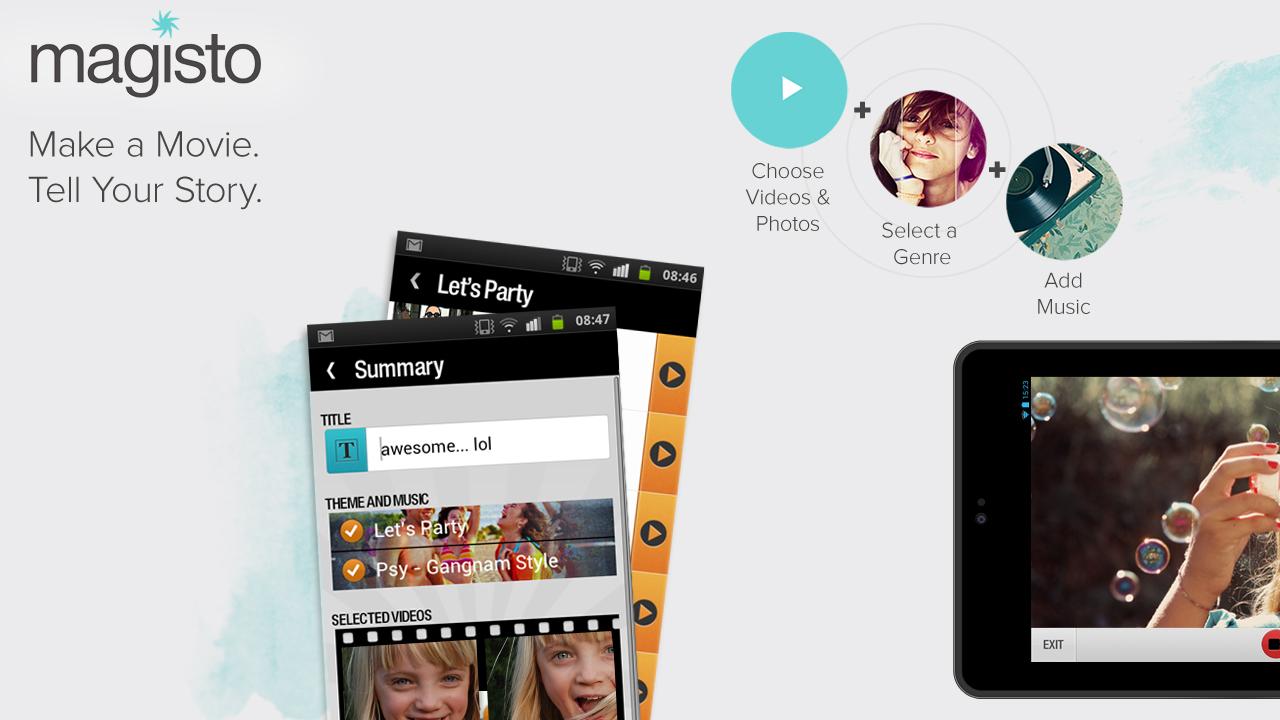 Magisto Video Editor & Maker is a free Android and iOS app for the beginners as it oblige much skill to edit a video. Magisto will SURPRISE you with wonderful movies automatically created from your images and videos. Don't worry, you can disable them from the Settings menu. It turns your images and videos into amazing video clips, complete with cool graphics, effects, and your choice of song and music.
Download for Android Download for iOS
WeVideo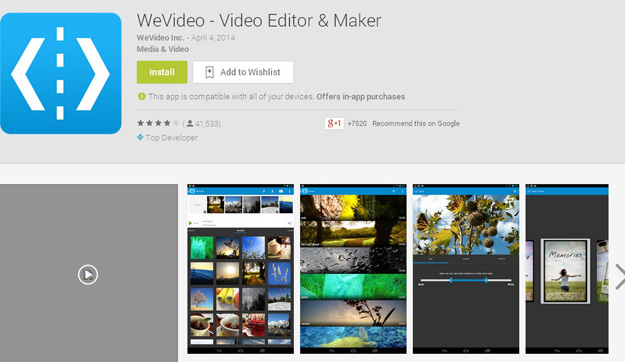 This app also delivers a cool list of features and it helps you to capture moments and modify them on-the-go to create photo-stories, amazing movies, and slideshows. You can also share them on your favorite social networks. This app is also available for both Android and iOS devices and you can download them respectively.
Download for Android Download for iOS
iMovie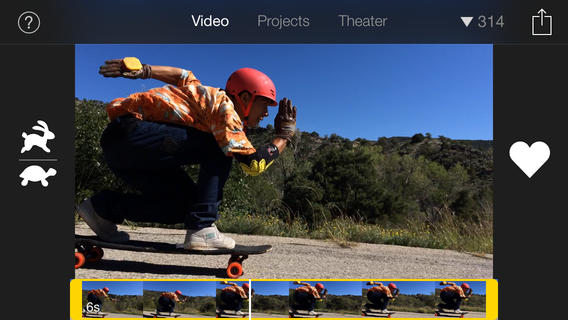 iMovie is a strong video editor app for the Apple devices. It is Apple's very own video editing app and provides almost everything you need to tell at your fingertips, with an awesome streamline interface that let you enjoy the videos like never before. You can also transfer the project to your Mac for further modification.
VivaVideo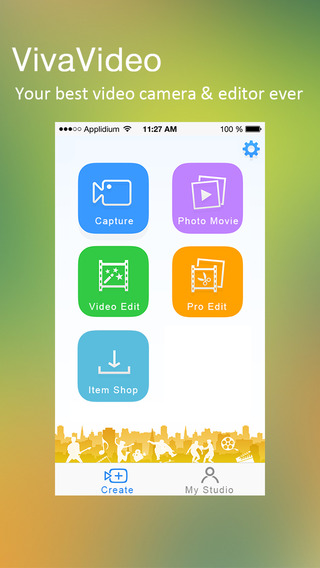 VivaVideo is your best video camera & editor like never before! Capturing the favorite moments through a video camera in a fast or slow motion mode and making the awesome movies with the help of filters and special effects. It's also available for iOS and Android devices to download for free.
Download for Android Download for iOS
Replay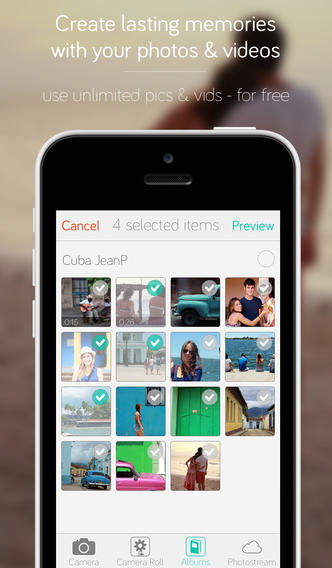 Replay is iOS video editing app shipped with a bundle of tools to edit the videos and filters that will make them right at home in Instagram. You can share them straight to your favorite social networks.
VideoShow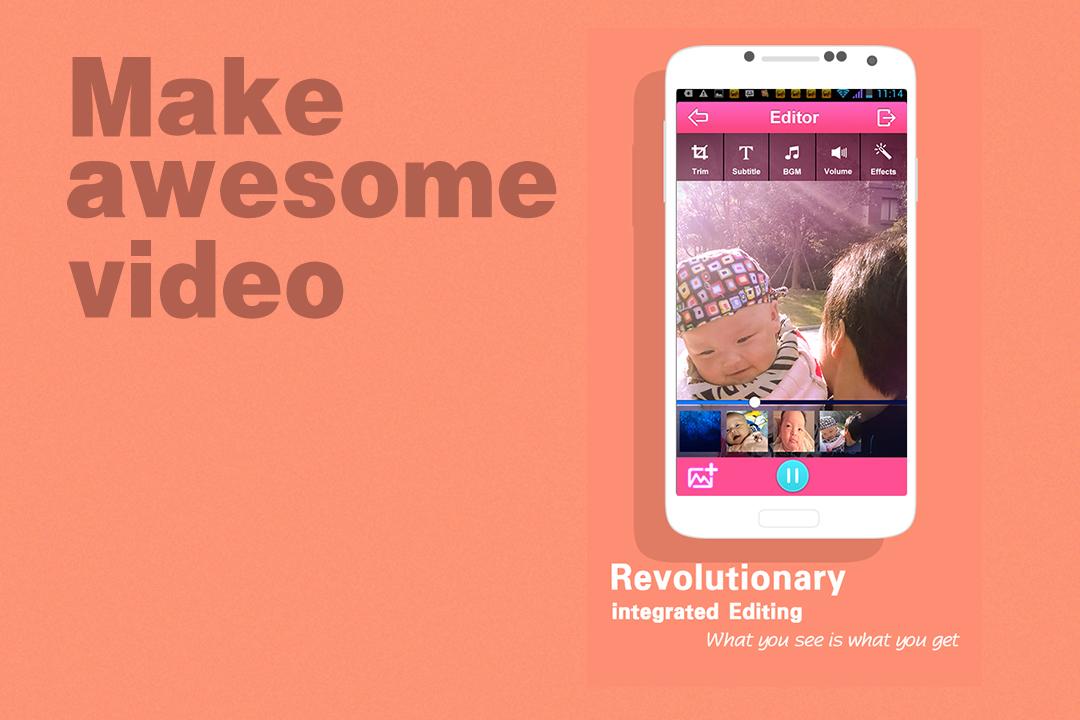 VideoShare is a free Android app that has many precise editing features, e.g. the ability to specify a particular section of a song as a backing track. With the help of wonderful tools you can set the size, style and positioning of titles as well as sprinkling of color effects. You can download VideoShow from Google Play Store instantly on your Android devices.