A new high-tech iPhone-integrated Apple card is now available to everyone in the United States, the company announced on Tuesday.
If you are excited, you can get this high-tech Apple's credit card from the Wallet app on your iPhone. Tap on the plus (+) button from the toolbar to start the application process. Physical titanium card will take some time to reach at your delivery address, but you can start utilizing a virtual credit card right after completing the signup process, together with Apple Pay.
Is their any Fees levied on Apple Card?
The Apple Card carries 'no-fees' including late, annual, international or over-the-limit fees but customers who don't pay their balance in full. Those customers are subjected to 12.99% to 23.99% variable APR, depending on the creditworthiness of the applicant.
Apple also rewarding customers by Daily Cash cashback program, which now covers Uber and Uber Eats. Customers can get 3% cashback on Apple purchases while 2% and 1% cashback's on purchases using Apple Pay and Physical Card respectively. More merchants and apps will be available "in the coming months."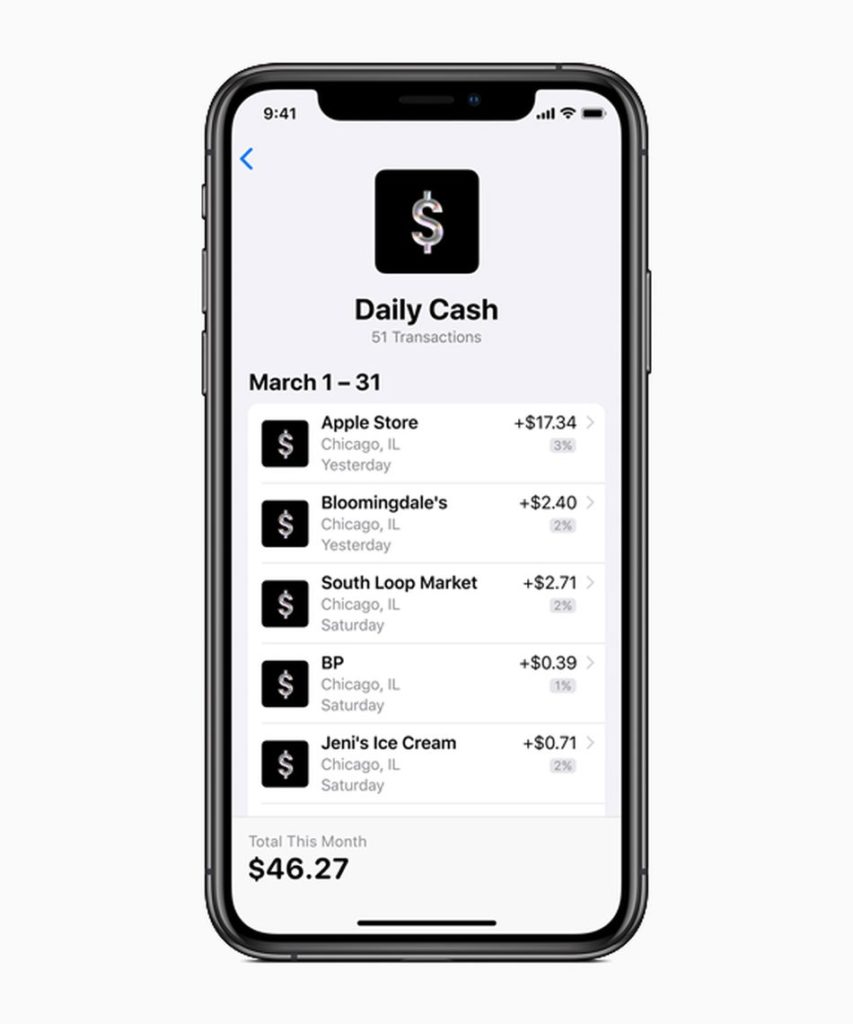 Remember, Apple's credit card was first launched back in August for a limited number of users are invited to get this.
Goldman Sachs is the issuing bank that issues the Card. Apple claims they never view your purchase transactions as they synced and secured using end-to-end encryption and stored locally on the device.
The issuing bank does see your transactions history to manage the account for fraud, scams and other objects but guarantees that they will never utilize this data for advertisement, promotion and marketing purposes, and never share the information with any third-parties.
Card Availability
The Card is only available to qualified customers in the US with iPhone 6 and later. To apply, customers must have to update to iOS 12.4 on iPhone. Click here to learn more.