The tech giant Apple has unveiled its iBookstore in Japan, delivering content from a wide range of publishers to its Japanese customers.
iBookstore showcasing titles from major and independent publishers, including works from KADOKAWA, Kodansha, Bungeishunju, Gakken and Gentosha.
"We're excited to launch the iBookstore in Japan with a wide selection of Japanese publishers and authors," Eddy Cue, Apple's senior vice president of Internet Software and Services said in a press release today. "We think customers are going to love how engaging and interactive the books are to read, and how beautiful they look on iPad."
Users in Japan will have access to a large number of information categories spanning both fiction and non-fiction, including biographies, cookbooks, and more as well as free content, based on the title. Users who want to get this service for the iPhone, iPod Touch, and iPad can get the iBook app now.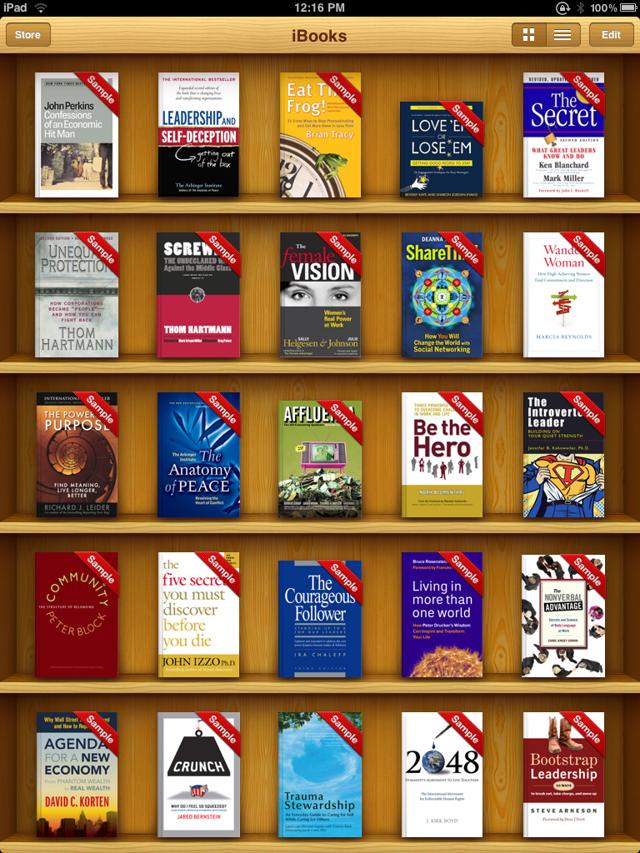 Apple also mentioned that over 130 million instances of its iBooks app have been downloaded till now. Its iBookstore is available in 51 countries around the world.
A variety of e-book participants are courting the Japanese market. Amazon recently unveiled its Kindle bookstore and devices there, and Sony's Reader store has home court advantage. Google came in country last September with books on Google Play as well as on its Nexus 7 tablet.