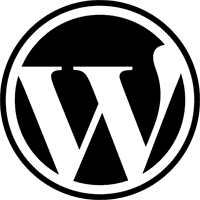 WordPress has been release its first beta of WordPress 3.0.  In a late-night announcement Jane Wells, the UX lead at Automattic, laid out some of the many new features in the version 3.0 beta of the popular blogging software.
According to WordPress official blog, it's still an early beta, with some unfinished features. So you're likely not going to want to run this on your primary site.  However, there are some slick new toys to play with.
Here are some features that she points out in the blog post:
New default theme – end of an era. Twenty ten is the new theme.
Custom Background Support
Easy Menu Management
Custom Post Types! (Glance World Favorites)
The topical aspect of the release is the merger of WordPress and WordPress MU (multi-user), an associate of WordPress that allows multiple blogs to operate from a single installation.
Testers, don't forget to use the wp-testers mailing list to discuss bugs you encounter.
To those who are interested in putting WordPress 3.0 to the test, you can download it here.