SSL: Secure Sockets Layer is a standard security tool used today in order to establish a link between the server/ website and the client/ user.
By using an SSL certificate you can ensure that sensitive information such as; credit card details or login details are transmitted over the internet securely. As a result the SSL certificate by Symantec works as a security protocol by deciding which best protocol to use between the link and the transmission of data.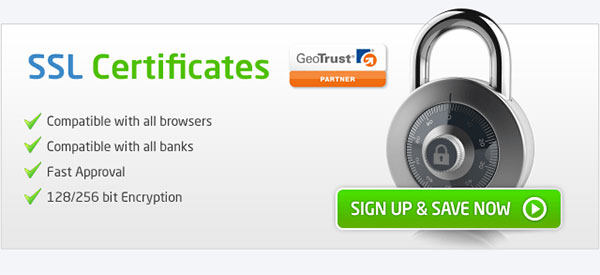 SSL works to secure thousands of individual's data over the internet on a daily basis, especially during online purchases and online banking.
How do SSL certificates come?
In order for a browser to use SSL it must have an SSL certificate; all servers have the ability to work with the SSL protocol but you may need to use an SSL checker to check whether the certificate is valid and active.
How does SSL work?
All SSL certificates have a key pair: a public and a private key which work together to decide the best method of encrypted connection to use. The certificate will also contain the identity of the owner of the certificate or website, such as Symantec, and you can use this information as your SSL checker.
How does SSL create a secure connection?
Once a browser attempts to connect with an SSL secured website it performs what is called a 'virtual handshake'. It is important to note that the user cannot see this handshake – it performs instantly. This handshake will determine if that website is safe and secure to use.
Why do you need SSL?
The internet has rapidly grown over the past few years and with that has come a large amount of cyber criminals who are waiting to take advantage of any opportunity they can.
Therefore, one of the most important aspects of creating a successful online business is having a safe and secure website where your customers or potential clients can visit. This will ensure that your customers feel comfortable making online purchases. All browsers will inform users if the website is safe by showing a lock icon or a green URL bar.
Technically speaking SSL is a transparent protocol that requires little effort or interaction from the end user in order to secure a safe connection.