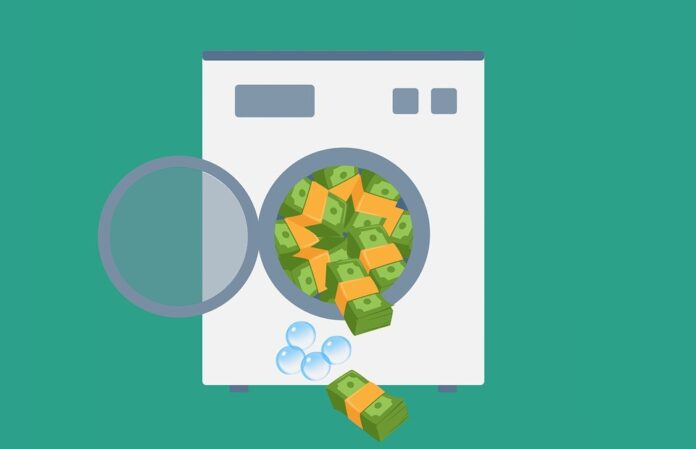 After the adoption of Anti-money Laundering Directive 5 (AMLD5), right after 6 months, on the 12th of November 2018, the EU Parliament published further rules in the 6th Anti-money Laundering Directive (AMLD6). These rules are declared to fight against money laundering and terrorist financing with broadened industrial perspectives. By the 3rd of December 2020, Member States are supposed to introduce the amendments presented in AMLD6 into national law. By June 3, 2021, the respective regulations would come into force by the companies lying under the Member States.
Key Amendments in Sixth Anti-Money Laundering Directive
AMLD6 came up with a number of regulatory changes to be adopted by firms that are operating in the United States. Among all, below are the key six amendments:
1. A list of 20+ Predicate Offences
The Sixth Directive of Anti-money Laundering Directive lists 22 predicate offenses related to money laundering. The Member States are supposed to declare those offenses criminalize on a serious note. The major focused offenses include:
Environmental Offence: AMLD6 refers to those that set out in legal acts of the Union. Any such legal act is considered a predicate offense.
Cybercrimes: Cyberattacks are also declared as predicate offense which was not previously catered by FATF recommendations.
Tax Offences: All the direct and indirect tax crimes come under the tax offenses. AMLD6 declares it as criminal activity in national law.
To combat these, the EU Member States will be in need of developing a clear understanding of criminal activities that are declared predicate offense by AMLD6. Also, a risk assessment approach should be taken to avoid ruinous circumstances as a result of non-compliance with regulations.

2. Other Money Laundering Offences
AMLD6 has declared aiding and abetting, inciting and attempting, a predicate offense that is punishable. The scope of AMLD6 has widened with these additional offenses related to money laundering.

3. Legal Persons and Criminal Liability
The Directive presents an amendment that extends the criminal liability to the legal professionals and persons as well as individuals who take into account the organization's benefits and commit an offense. Legal companies, partnerships, representatives, decision-makers, and even supervisory committee which lacks the supervision of individual within an organization are accountable for performing the criminal activity.
4. Increased co-operation for money laundering Investigation
Where two Member States have prosecuted over an offense, they should collaborate with each other to agree on a single Member State. For this, there is also a need for efficient and swift cooperation between both authorities. Also, effective investigation tools should be used to agree upon single jurisdiction.
5. Resilient Punishments
For the money laundering offense, AMLD6 increases the imprisonment duration i.e. from one year to four years. It includes penalties for legal professionals which could be a permanent ban on doing business. Also, the establishments could be closed permanently that were used to conduct some criminal activity.
6. Dual criminality – Predicate Offences
The directive clearly mentions six arising ways as predicate offenses that facilitate money laundering. It does not matter if the conduct constituting that offense was considered lawful before the eyes of jurisdiction. These six predicate offenses are;
The entity that is part of some criminal group and racketeering
Terrorism
Migrant smuggling and trafficking
Sexual exploitation (which also includes children)
Illicit narcotics trafficking and psychotropic substances
Corruption
AMLD6 contributes towards the goal of eliminating money laundering and terrorist financing from the world. It is harmful to both the economy and its reputation if it is taking place within the premises of some nation. The government is concerned regarding this matter due to which AMLD6 has been viewed and declared providing a widened perspective that covers industries and takes into account the individual bad acting that is rusting the good money flow. AML investigation is necessary for each sector where money has become some sort of source as a destination. It could be online or physical business.