How much is your business brand worth? It can be hard to put a figure on it but suffice to say it will be worth a significant amount over the years your business is around for. Your brand should be recognisable and have the power to drive people to buy whatever it is you sell. This can take years to build up. The last thing you want is for someone to come along and hijack it by turning out some fake products that could ruin your reputation and brand in one fell swoop.
All this is fair enough and most business people would be eager to do all they can to prevent their brand from being sullied in any way. However, what can you do to actually ensure this happens?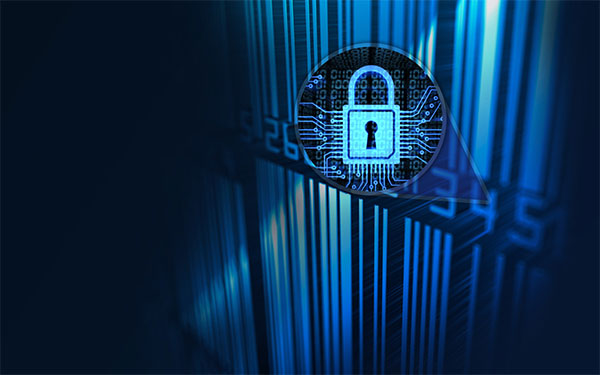 The answer lies in brand protection software. This provides a series of tools and procedures that can help you protect the quality of your brand like never before. Your business could be damaged if someone starts counterfeiting your goods. You could lose income and you might lose goodwill from your customer base as well. The brand protection software has the power to prevent this from happening, by ensuring a range of procedures are consistently followed.
For starters it is positive and proactive in nature. For example it becomes much easier to maintain a positive return on your investment in your products. The software can also be tailor-made to suit your particular business. When you think about it, no two businesses will ever have the exact same requirements in this situation. By opting for a software solution that can be personalised to your business you can do so much more with it.
Evidence can be found and collected by using the software efficiently. Everything can also be kept in one easy-to-access location, making it easier still to ensure your approach to protecting your brand is solid and continual. No doubt you have resources you may already use to help do this. Maybe you already manage just fine with these, but you can be sure the process will be much easier when you start using the software to make everything far more streamlined.
Another part of the puzzle of protecting your brand is making sure the flow of information is properly managed. Even if you have plenty of information about your brand protection at the moment, you may not be making the most of it. By getting a tailor-made software solution in place and underway, you can make sure this is a thing of the past. Really, there are all kinds of ways this can make life easier for you when you want to do everything you can to protect the brand that earns you money for your business.