jQuery is a compact JavaScript library that bring out interaction between HTML and JavaScript. It was released in January 2006 at BarCamp ...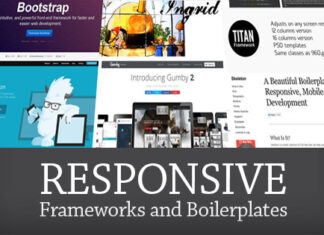 Responsive CSS frameworks and boilerplates are more widely utilized these days due to the fact that they are time savers and easy to use....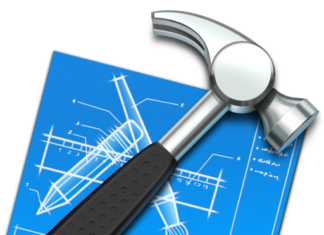 The process of creating a website may seem a bit complicated. If you want to build your own website but are not sure where...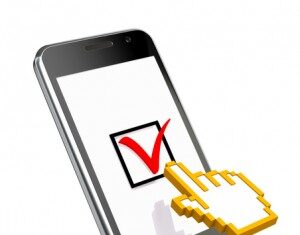 Depending on the type of business you run, you may have up to half, or even more, of your website hits these days coming...