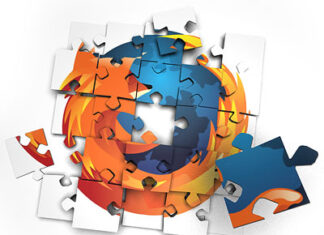 As we know, Mozilla Firefox is one of the best and most famous web browser between web users. Many users say that Firefox is...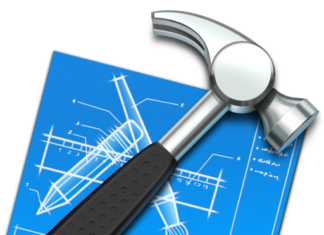 The process of creating a website may seem a bit complicated. If you want to build your own website but are not sure where...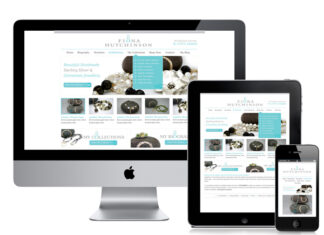 Facebook has a waiting list of volunteers for their upcoming transition. In a list by TheNextWeb.com, BBC, Time and even Disney have made the...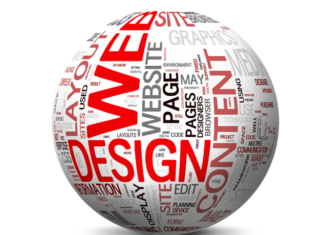 Before jumping into web design, take the time to plan. After all, your website is the foundation of your online marketing machine, and starting...