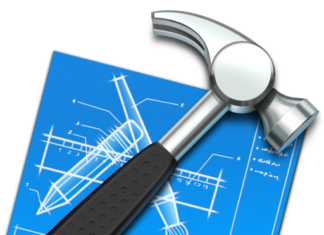 The process of creating a website may seem a bit complicated. If you want to build your own website but are not sure where...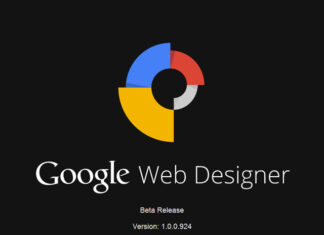 The Search engine Giant, Google, unveils its new application for building interactive HTML sites and ads. The application is in beta stage and known...
jQuery is a compact JavaScript library that bring out interaction between HTML and JavaScript. It was released in January 2006 at BarCamp ...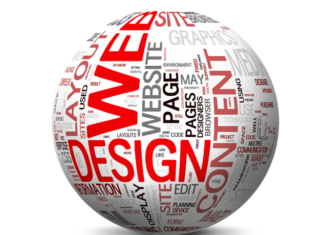 Before jumping into web design, take the time to plan. After all, your website is the foundation of your online marketing machine, and starting...