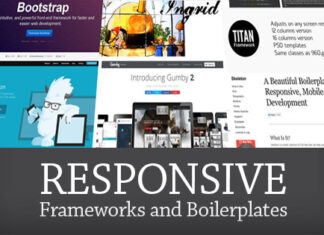 Responsive CSS frameworks and boilerplates are more widely utilized these days due to the fact that they are time savers and easy to use....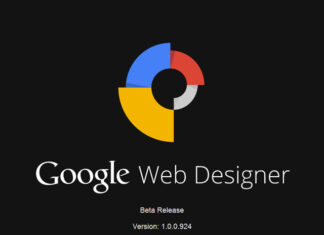 The Search engine Giant, Google, unveils its new application for building interactive HTML sites and ads. The application is in beta stage and known...
A Completely Automated Public Turing test to tell Computers and Humans Apart (CAPTCHA) is a challenge-response integrated within the web forms to determine the...
jQuery is a compact JavaScript library that bring out interaction between HTML and JavaScript. It was released in January 2006 at BarCamp ...