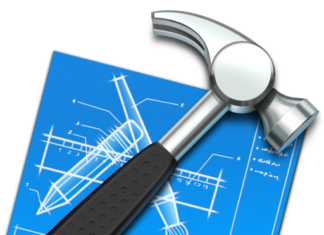 The process of creating a website may seem a bit complicated. If you want to build your own website but are not sure where...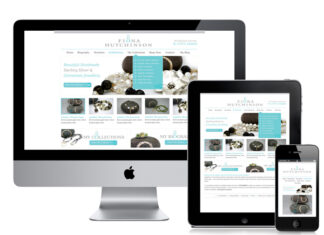 Facebook has a waiting list of volunteers for their upcoming transition. In a list by TheNextWeb.com, BBC, Time and even Disney have made the...
A Completely Automated Public Turing test to tell Computers and Humans Apart (CAPTCHA) is a challenge-response integrated within the web forms to determine the...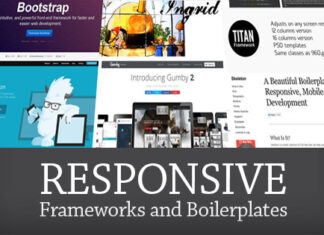 Responsive CSS frameworks and boilerplates are more widely utilized these days due to the fact that they are time savers and easy to use....