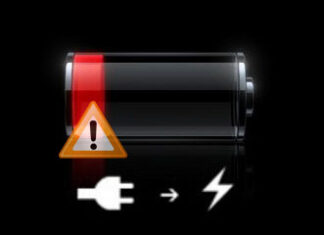 Most awaited Apple's iPhone 4S is reportedly facing some battery issue. Many people have posted their complaints for the new iPhone on Apple's official discussions...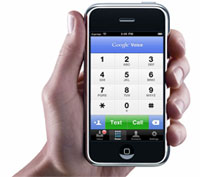 Last year, Apple rejects Google's request of approval for their Google Voice App for iPhone. In January 2010 Google revamped its site so users...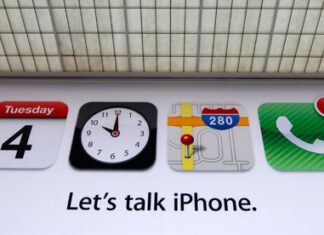 Apple's next generation iPhone, probably the iPhone 5, will be unveiled in couple of minutes in the United States at Apple Media Center, and...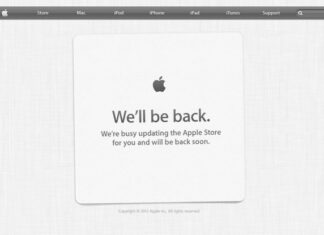 Apple's online store goes down Tuesday morning ahead of the company's big event. Apple is going to host a media event at its campus, where...