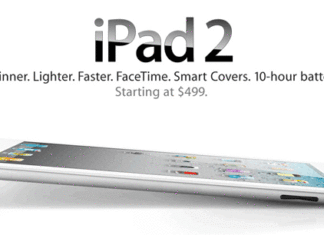 The thinner, lighter and faster Apple iPad2 is now available in Apple's official online store. The new version of iPad is introduced by Apple's...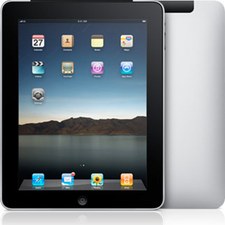 Apple has begun production of its next upcoming version of the iPad, according to an American English-language international daily newspaper "The Wall Street Journal". The...
Apple's iPad has been taken down by malware within a few weeks of it being in the shops. Security software firm BitDefender posted a...