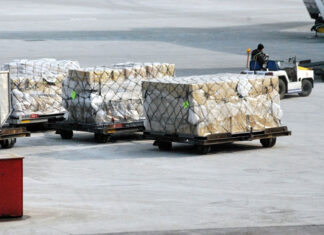 The definition of logistics describes the field this way: detailed coordination of complex processes, including those of large businesses. A logistics company focuses on...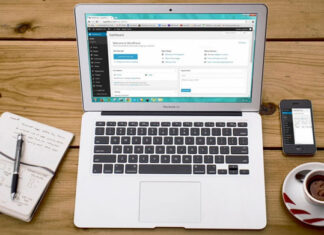 Guest Blogging Guest blogging is an incredible resource, one that is often ignored as a valid promotional technique. Because in the end, that is exactly...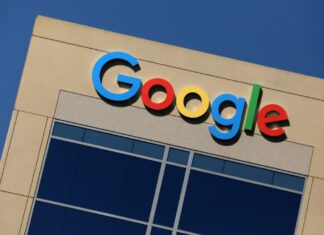 Google is launching a new Artificial Intelligence research center in China. Fei-Fei Li - the Chief Scientist AI/ML, Google Cloud, said in an official...